At 2 pm on November 29, 2020,Zhejiang WIPCOOL Refrigeration Equipment Co., Ltd.'s  New Product launch conference was held in Shanghai Jingan Kunlun Hotel.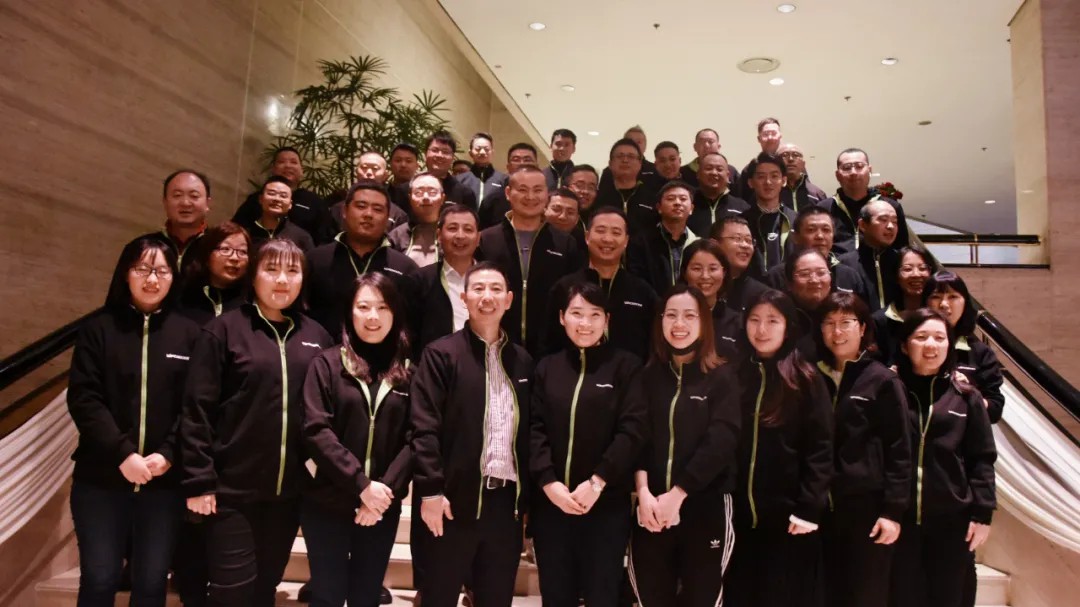 Guo Dingyun, General Manager of Zhejiang WIPCOOL Refrigeration Equipment Co., Ltd., Jiang Biao, Marketing Manager, and Mr. Qiu of Hangzhou XIN SIBOLAN Refrigeration Equipment Co., Ltd., Mr. Liu of Hefei Pinniu Refrigeration Equipment Co., Ltd., Mr. Sun of Shandong Yueyang Refrigeration Technology Co., Ltd., and Nearly one hundred distributors including Mr. Zhang of City Refrigeration Equipment Co., Ltd. and Mr. Wang of Jiangsu Jindong HVAC Equipment Co., Ltd. attended the New Product launch conference.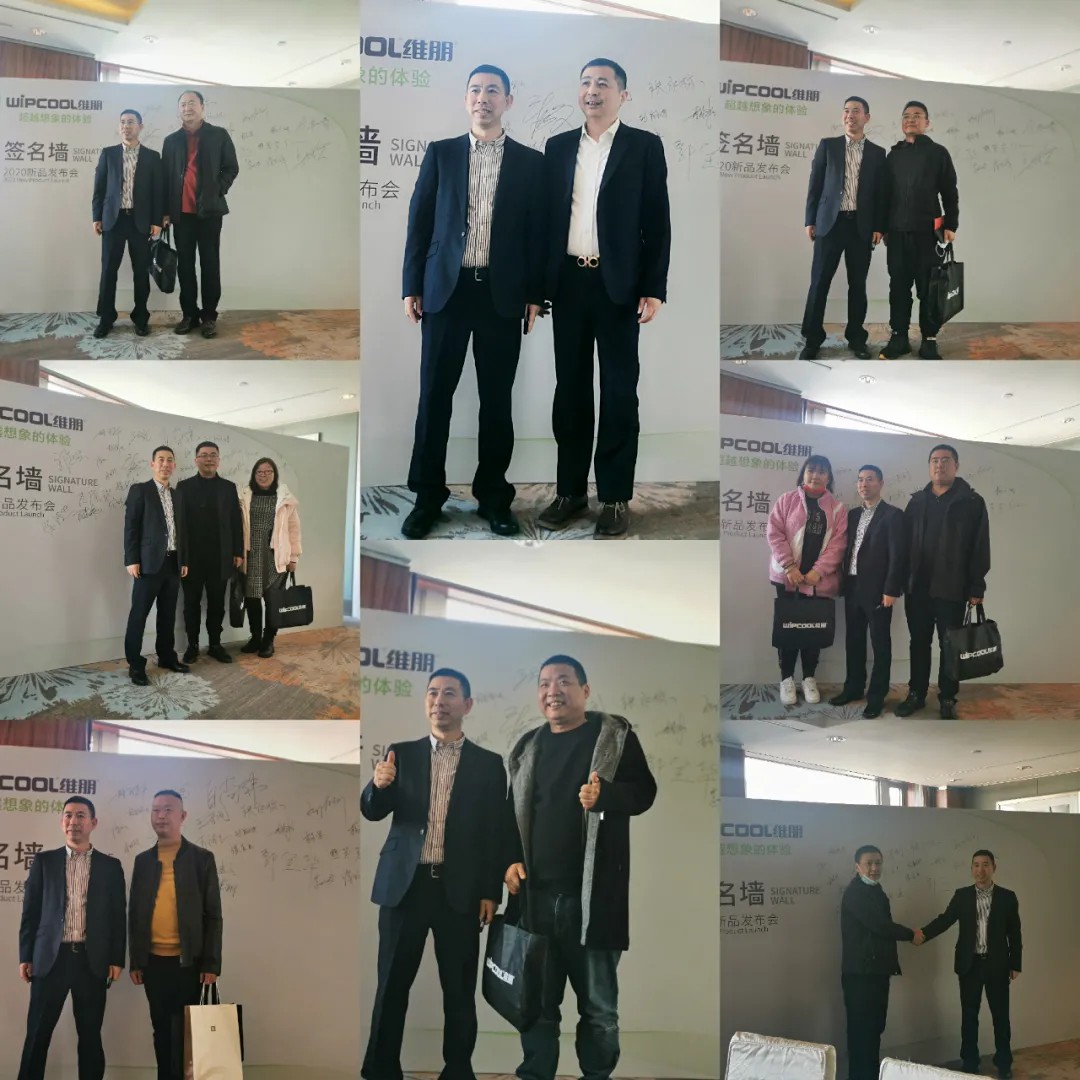 Participants took a group photo on the sign-in wall
WIPCOOL is committed to providing "experience beyond imagination" products for global HVAC drainage, maintenance and installation users through persistent technological innovation and professional manufacturing quality. At this new product launch conference, WIPCOOL brought its new products from three major business sectors: Condensate management, HVAC system maintenance, and HVAC/R tools and equipment to make a big debut. Marketing manager Jiang Biao gave a detailed introduction and explanation.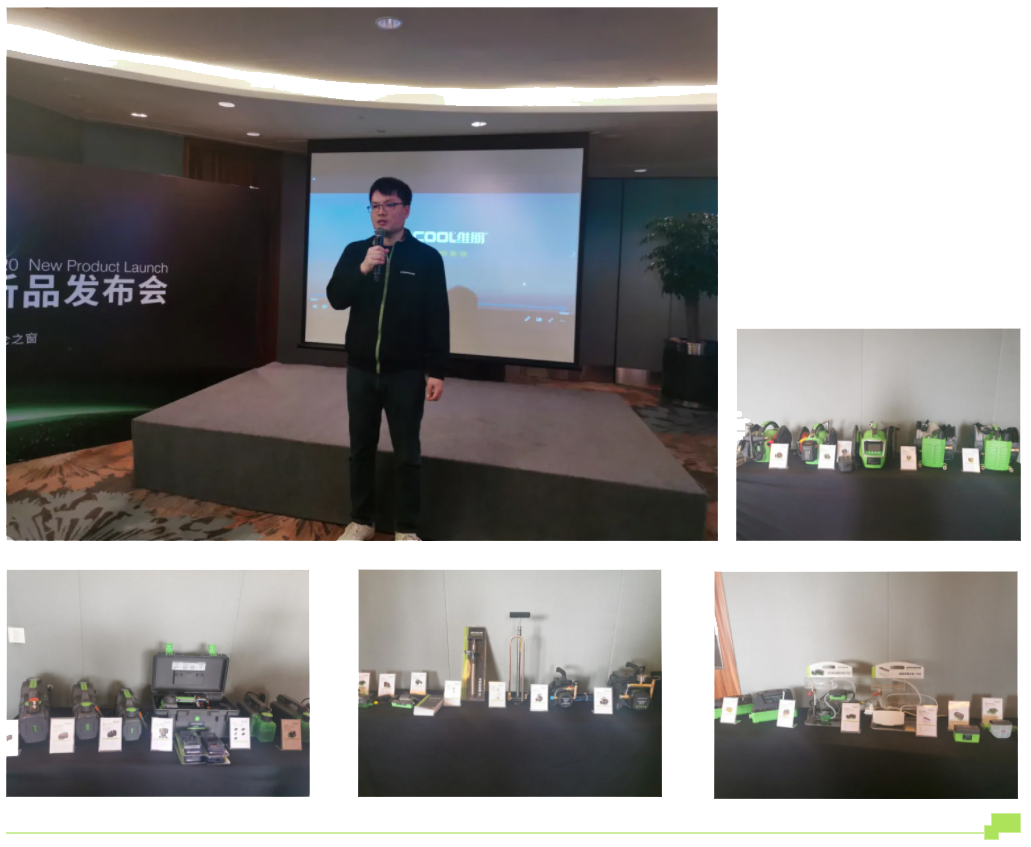 At the meeting, Mr Guo gave a speech, expressing his warm welcome and heartfelt thanks to all the guests for their presence and support! Afterwards, Mr. Guo led a group of distributors to experience and exchange products.

Witness the history with quality and prove the brand with time. At the press conference, Mr. Guo talked about WIPCOOL's historical achievements and plans for the next five years. He said that the entire development of WIPCOOL is a process of continuous innovation and accumulation. Since the establishment of the company in 2011, it began to produce air conditioning drainage pumps, began to increase categories in 2013, and re planned the three major business units by 2020 to gradually supplement the star products in each unit. It is the accumulation of ten years of history and technology, and it is inseparable from the support of WIPCOOL's distributors.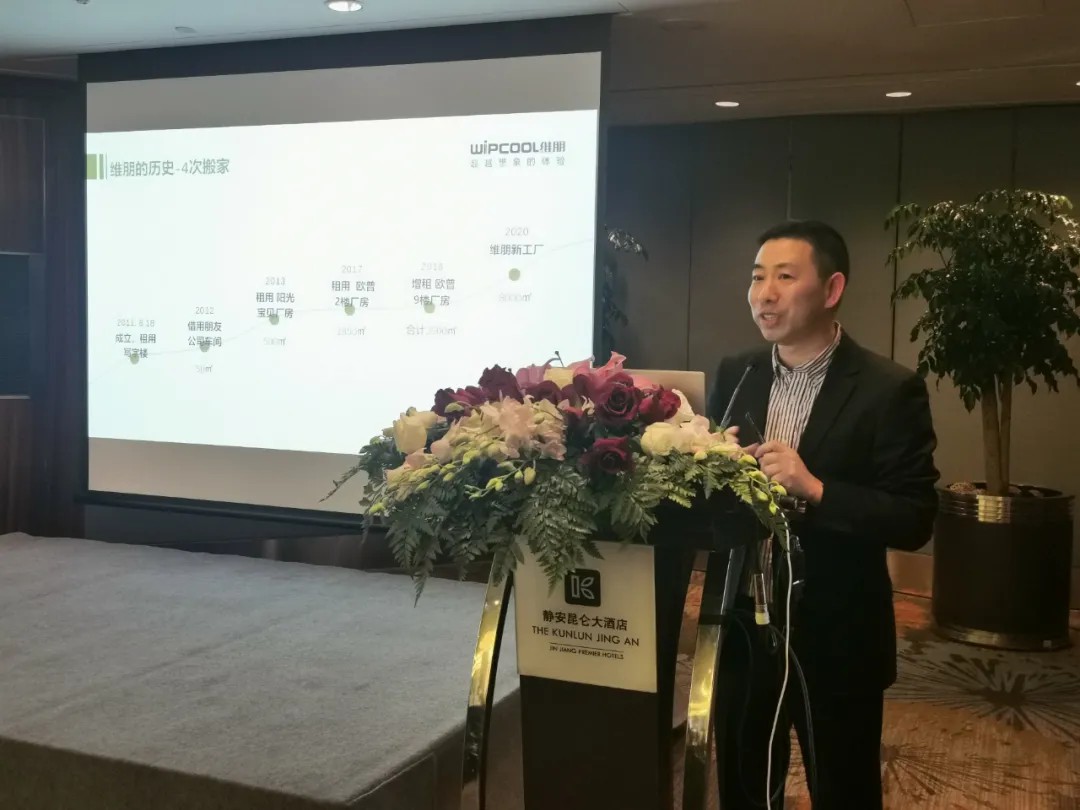 As Mr. Guo said, in the next five years, WIPCOOL will continue to keep up to The goal is to become a leader in the condensate management, a professional supplier of HVAC system maintenance tools, and a provider of differentiated products for HVAC/R tools and equipment. We believe and look forward to WIPCOOL presenting us with more high-quality products and sharing a better using experience!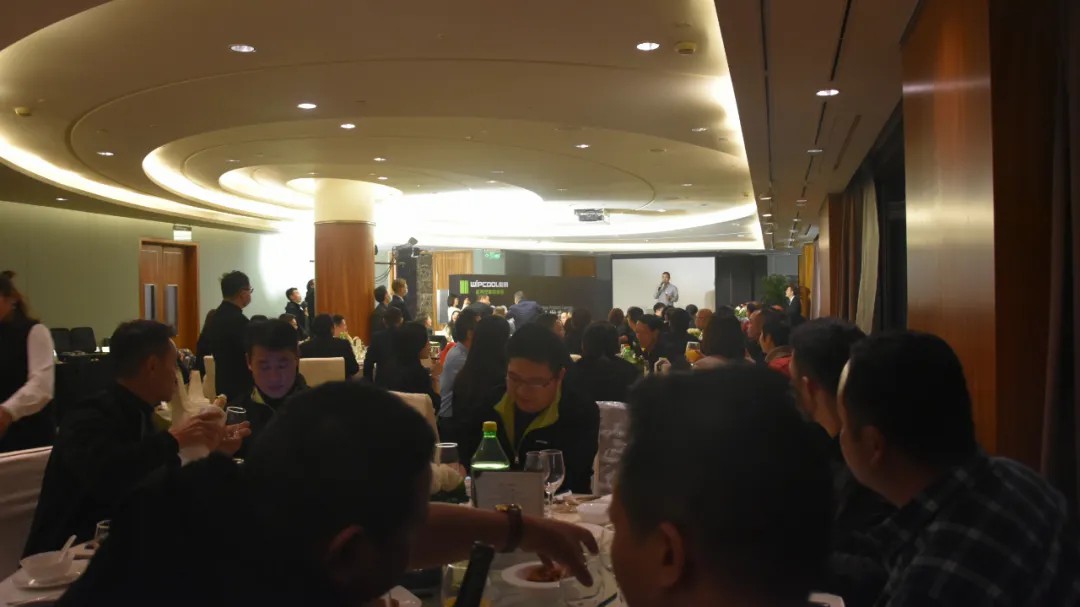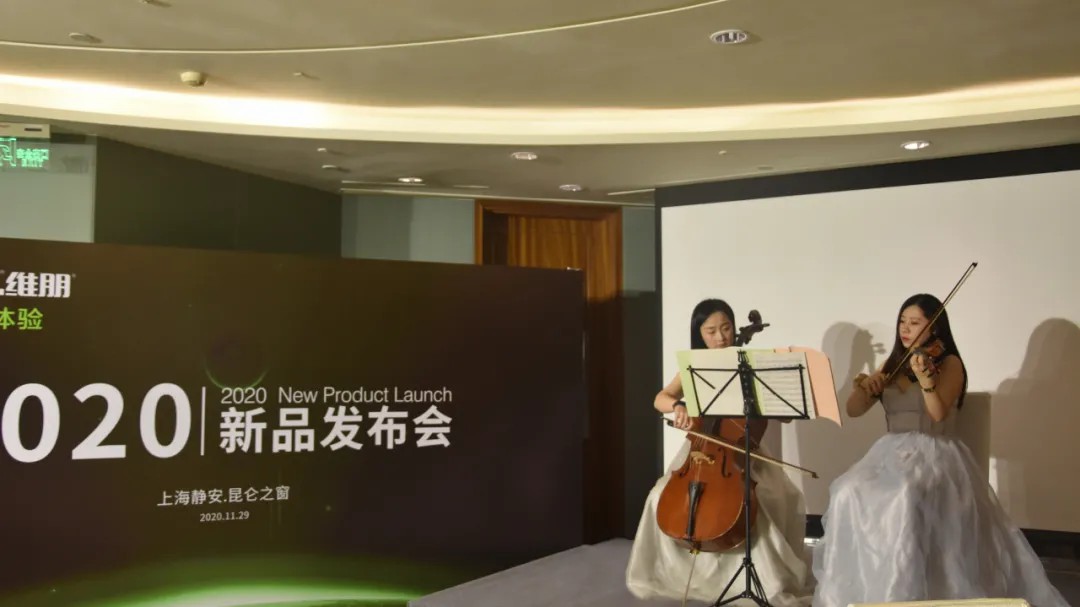 Guest Lucky Draw
---
Post time: Nov-05-2021